Professional photography using high end equipment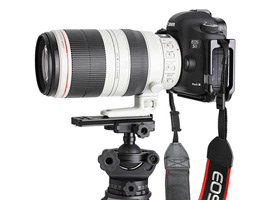 All pricing is based on max 2 floors. Please add 35% for additional floors
Property photography package including all rooms, gardens & front of house images
£65+VAT 
 Discounts available for Estate Agents booking 5 or more properties per month

Matterport 3D VR interactive Property tours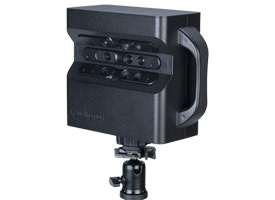 Matterport 3D imaging utilises the latest in laser measuring and image rendering technology to bring a fully immersive 3D VR experience for you. Allowing remote property viewing to clients around the world in high definition 24 hours a day, 7 days a week. Look at individual floor levels, 'dolls house' view of property, zoom facility and VR utility


£95 + VAT 
Additional monthly fees apply after 3 months free hosting. (£5 pm per property)
We can Also produce totally accurate floorplans from our 3D models
£25+VAT
​​​​​​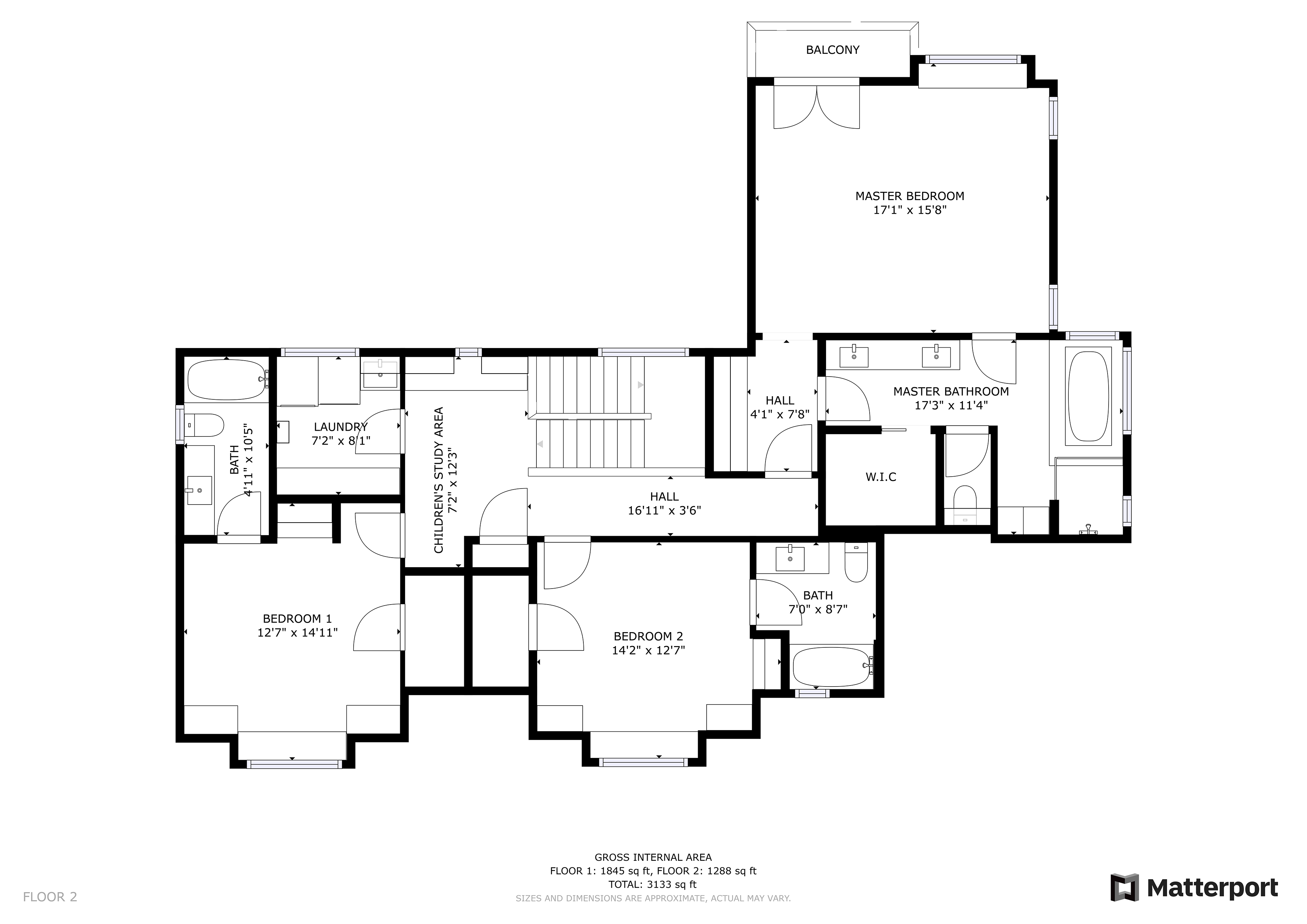 Click on the images below to see examples of our 3D VR Technology
Need high level photography or video.......No problem

High level photo and video capability without the expense of commercial drone imaging
£20+VAT (2 images and panoramic video) if done at the same time as property photography
£65+VAT at any other time
Ariel and Drone Photography/Video
Property video and still images
£195+VAT
Safety for aerial drone flights is our number one priority. All of our pilots have passed the 
CAA-approved exams,
 flight assessments, and hold the established industry Remote Pilot Qualification (RPQ-s) for multi-rotor aircraft under 7kg.
The CAA approval regulations are very detailed but we are able to help you through the process of making an aerial shoot both legal and safe.
We do a detailed online pre-flight survey with location check that includes airspace restrictions, nearby airports and no fly zones to see if there are any flight restrictions we need to be aware of.
Each aerial photography job is risk assessed on an individual basis in accordance with our CAA approved operations manual.  We include cordons, clearly marked landing area, and ground safety personnel.  All aircraft are fitted with "return to home" safety features.
An operations plan for each job is written and checked before any flights are undertaken.
On the day the pilot has the final say when determining if flying conditions and the location can be "deemed safe".